VITRUM, the international trade fair specialising in the world of machinery, equipment and systems for the glass industry, has kicked off in Milan, Fieramilano Rho today. Diamut will bring the evolution of tools to Milan.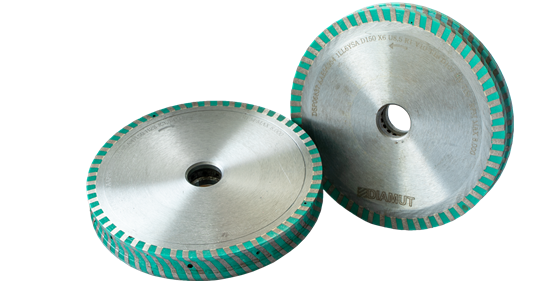 Hyper-speed is a new range of high speed tools, ideal for vertical and horizontal grinding machines, developed to help customers boost the productivity of their production cycles. The range was designed and manufactured by Diamut, in synergy with Intermac, the Glass & Stone division of the Biesse (a multinational company and a leader in technology for the machining of wood, glass, stone, plastic and metal).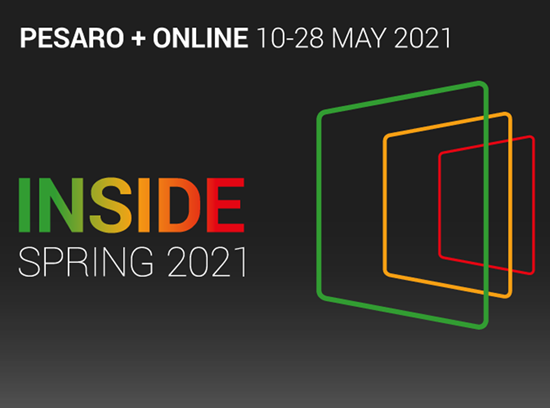 A global event with the participation of all divisions, an extraordinary edition that combines the real and the virtual: the new spring edition of Inside is around the corner, starring technology by Biesse, Intermac and Diamut in a well-rounded content-rich event that is not to be missed.