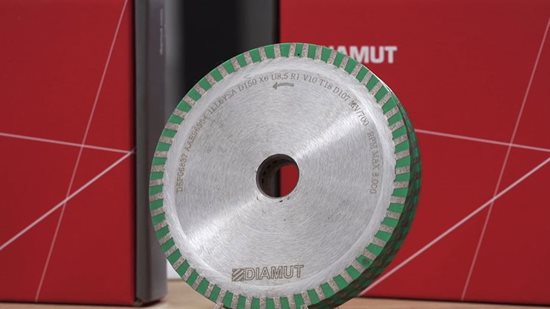 By switching from conventional grinding wheels to Diamut's game-changing Hyper-speed wheels, glass fabricators can expect to halve their machining time whilst producing pieces with consistently satin smooth edge profiles.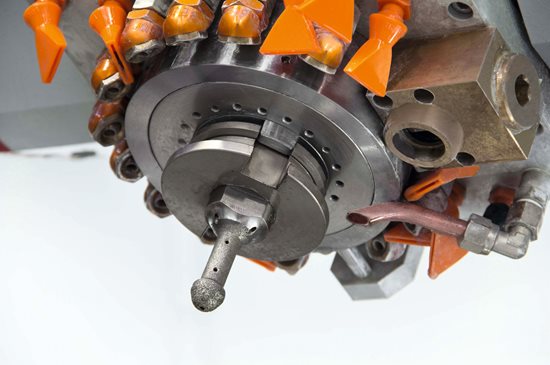 There's nothing dull about this boring innovation, available exclusively on Intermac's MASTER CNC machines, for creating chamfered holes in glass sheets. By integrating the drilling and countersinking operations, Helix enables dramatic reductions in machining times whilst achieving a flawless finish that is difficult to achieve with conventional CNC tooling.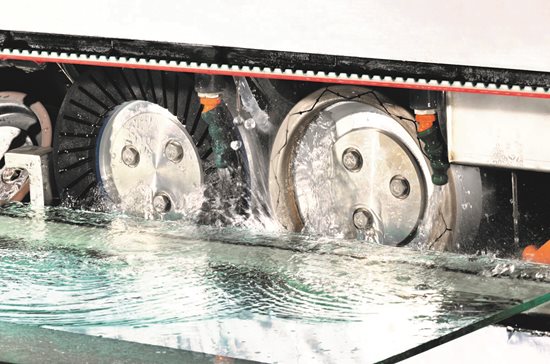 Wheel change intervals can be dramatically increased and finishing quality elevated with Diamut's revolutionary new tooling for straight-line edging machines.