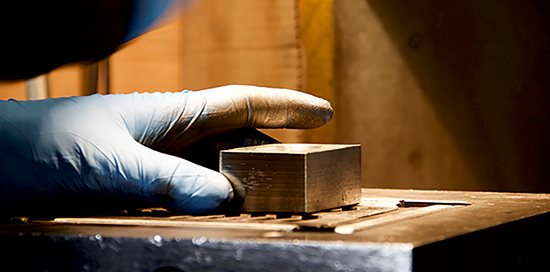 Diamut, the Biesse Group Tooling division, following the statement issued by the Prime Minister on March 22, the Italian factory production is not stopped because it's a company with continuous-cycle systems. The business continuity is guaranteed in all worldwide locations, in compliance with National and local regulations.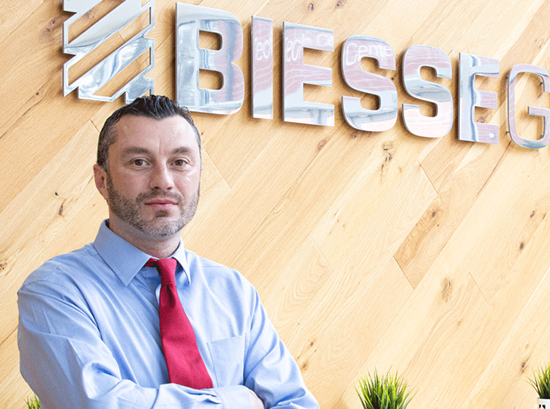 Biesse Group has announced that Michele Capello has been named Commercial Manager for Diamut America Stone Division.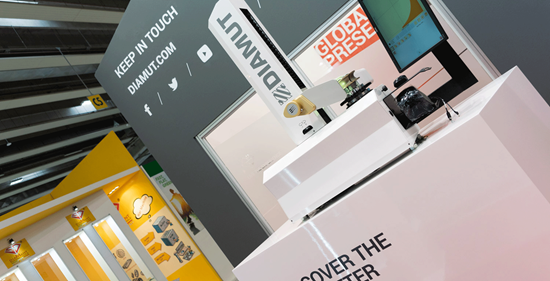 Diamut's latest innovation offers a quick and easy way to preset CNC tooling offline, outside of the machine, to reduce the tooling setup time, while improving accuracy. Our advanced optical tool measurement system allows operators to measure a complete profile set, with ease, in under five minutes.