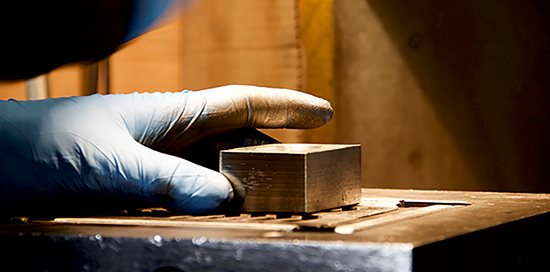 Diamut, the Biesse Group Tooling division, following the statement issued by the Prime Minister on March 22, the Italian factory production is not stopped because it's a company with continuous-cycle systems. The business continuity is guaranteed in all worldwide locations, in compliance with National and local regulations.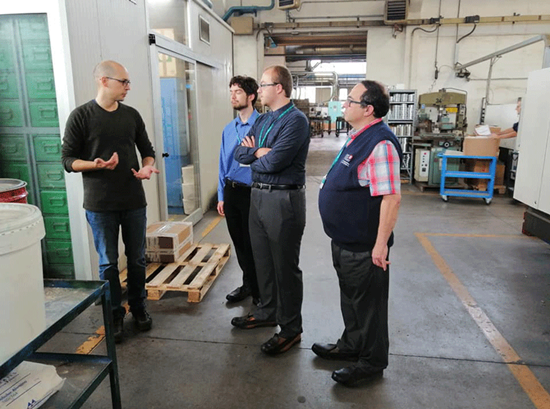 Diamut opens the doors to the Diamut Italian Technology Awards project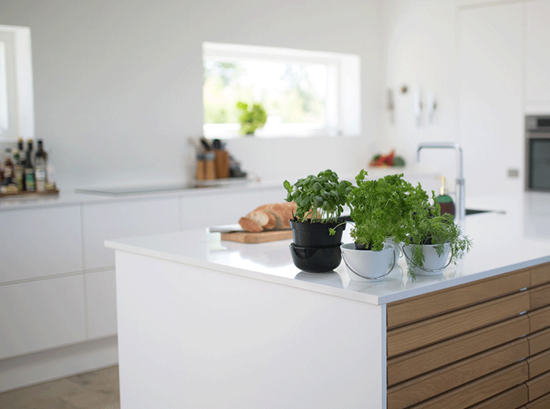 During the first half of 2019, stone industry professionals from Intermac and Diamut met with scores of manufacturers and fabricators at two trade shows, one Artisan event and four Natural Stone Institute events. Every interaction gave them time to share trend information and consult with customers to find ways to capitalize on changing markets to increase their efficiency and profitability.