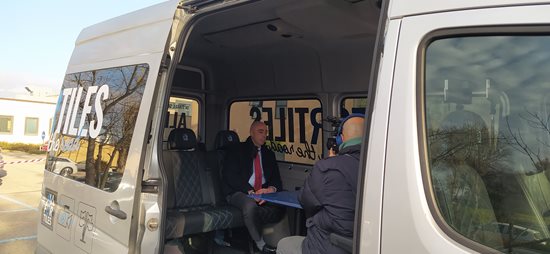 The travelling exhibition aboard a van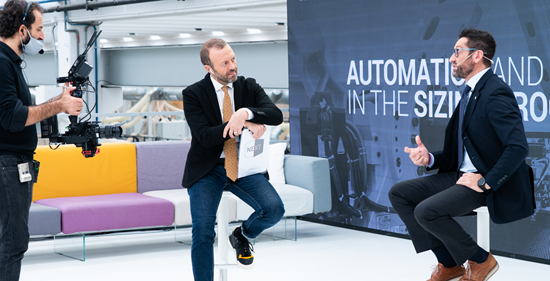 Participation, innovation, interaction: INSIDE IN ACTION is an entirely new experience that stands out thanks to an exclusive on-life format with a triple structure – LIVE, NEXT and PLAY.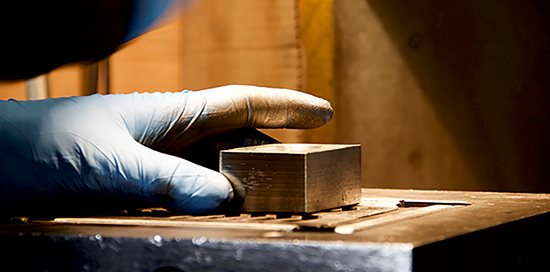 Diamut, the Biesse Group Tooling division, following the statement issued by the Prime Minister on March 22, the Italian factory production is not stopped because it's a company with continuous-cycle systems. The business continuity is guaranteed in all worldwide locations, in compliance with National and local regulations.